---
News
feb 10, 2011
Categoria: Athena Project - News Store
Inserito da: marco
What if mother -to -be fills up on high-fat or high-carbohydrate diet during her pregnancy? It's likely her offspring will be predisposed to develop obesity and diabetes. 
But an animal study at The Children's Hospital of Philadelphia showed that feeding rats antioxidants before and during pregnancy prevented obesity and glucose intolerance in their offspring. 
The research may have strong implications for reducing obesity rates in children whether results would be similar in humans as well.

Home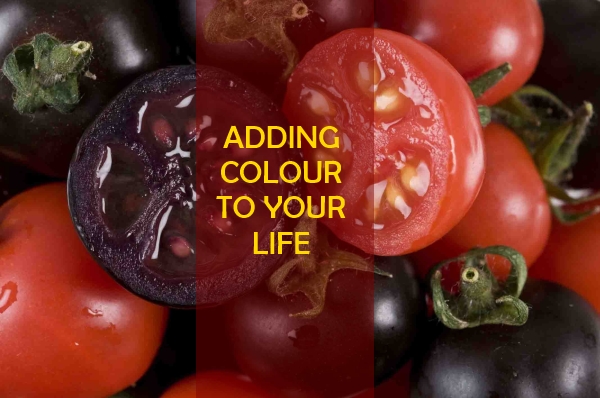 ---